OUR STORY
EcoFeax is a family affair … Hello my name is Eric and together with my wife Kinga and 2 little kids we've combined our forces and passions and created EcoFreax.ca: our pursuit of healthy living and green home. Our goal is to provide products that are good for your body and Earth. This is still work in progress as we learn and constantly search for better alternatives. We try to pass that passion onto our 2 kids that are great little helpers.
EcoFreax store is online only and based in London, ON. We're hoping to be your one stop shop for all of your eco-friendly needs. We strive to have as many local businesses as our partners as possible, we love working with people who share our values and hope to support Canadian businesses especially family ran. Whenever we source our products, we make sure they are responsibly made and of highest quality.
We hope that you find what you were looking for here and maybe find something you didn't look for. We are always very happy to hear from you with any suggestions and ideas on how to improve.
Thank you for looking, Eric & Kinga.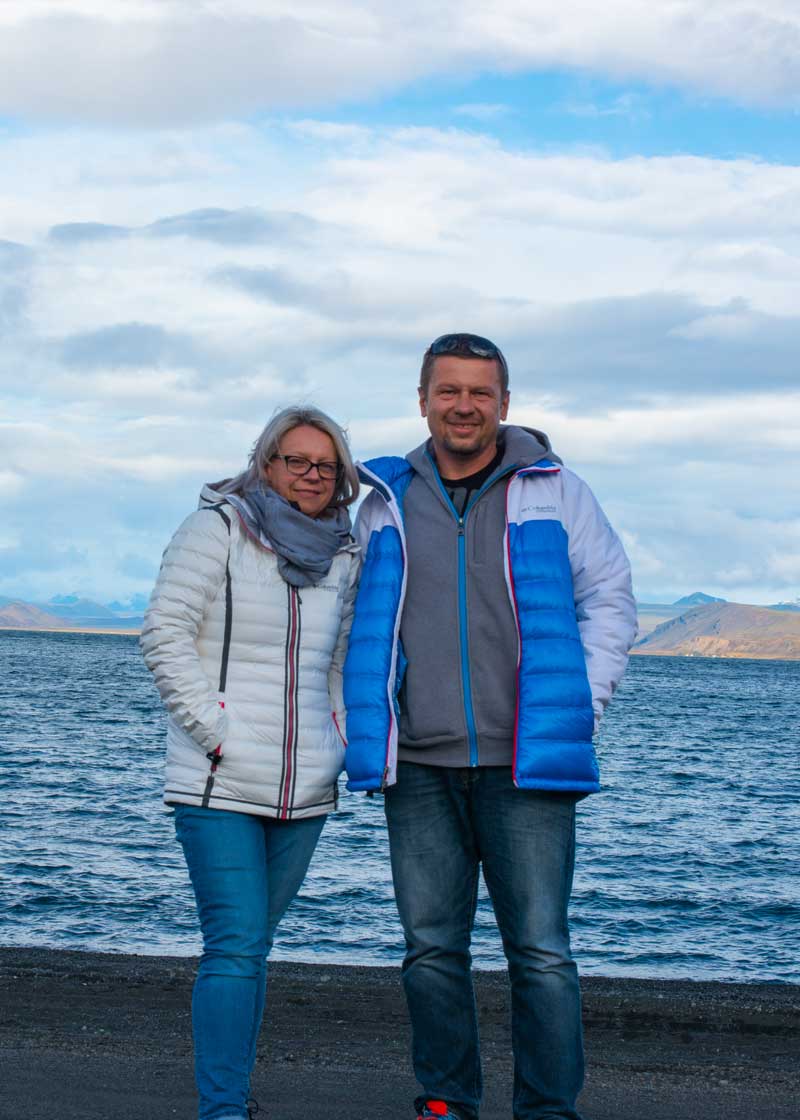 OUR PHILOSOPHY
At our company, we believe that sustainable living starts with small changes. By providing eco-friendly items and zero waste solutions, we hope to encourage more sustainable living. We believe that everyone has the power to make a difference, and we are passionate about helping others to live more sustainably.
Our goal is to provide our customers with the best possible products and services, and to help them reduce their impact on the environment. We are constantly searching for new ways to improve our business and make a positive difference in the world. We hope that you will join us on our journey to a more sustainable future. Thank you for considering our company.
OUR PACKAGING AND SHIPPING
At EcoFreax we pursue a sustainable shipping strategy that takes the environment into account. There are many ways to ship in an eco-friendly way. 
Since carton boxes can only be recycled a number of times, we reduce our environmental impact by reusing boxes. We scout around for boxes that are destined for landfill and give them a new life and purpose possibly one more time. Because of that you may sometimes see a plastic tape on your shipment, we figured since it's already there there is no point in replacing it with a new paper tape.
In addition, we use paper tape instead of plastic tape helping reduce the amount of plastic waste produced during shipping. That tape may be recycled together with your box  
Finally, we also ship carbon neutral by offsetting our emissions with a carbon credits program. For every shipment we ship we pay a fraction to a Planet program that automatically calculates our shipping emissions, and ensures high-quality carbon removal to neutralize our shipping footprint.